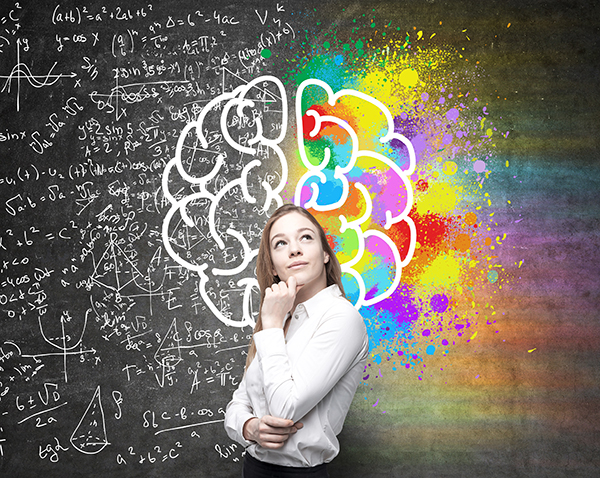 Tomorrow's success starts with today's decisions
Brochure Design is an under-utilised business tool.
The execution of clear design explains, simplifies, persuades, represents, and generates new opportunities.
Expand your possibilities
Whether you need a new product label or an advertising campaign drawn up from scratch, our designers will work with you and your business to create something fresh and engaging.
Give us a call or send us an email, we'd be happy to chat and see if we can help.
We listen
By listening carefully to you and by applying logic, simplicity and intelligence to problem solving we can provide tailored solutions to suit your needs and budget, from cost effective template artwork through to original designed pieces.
We're passionate and keen to work with clients who are looking for a fresh Brochure Design, something innovative and functional, to deliver tangible results.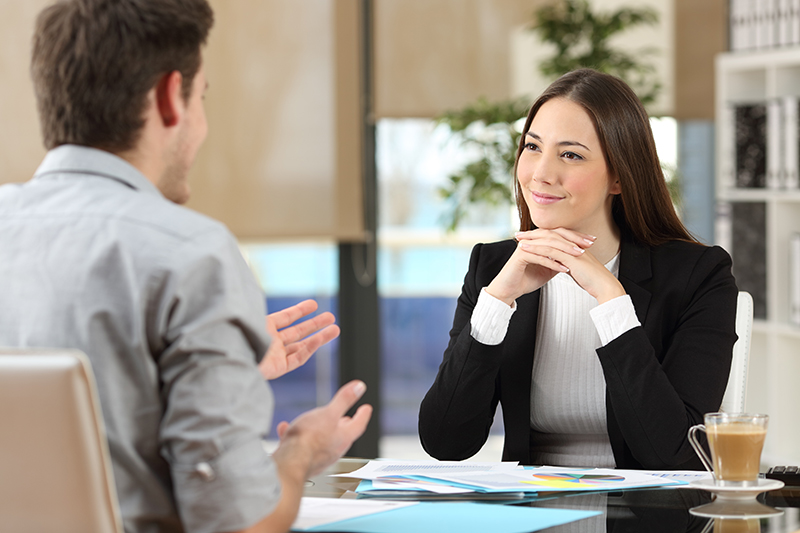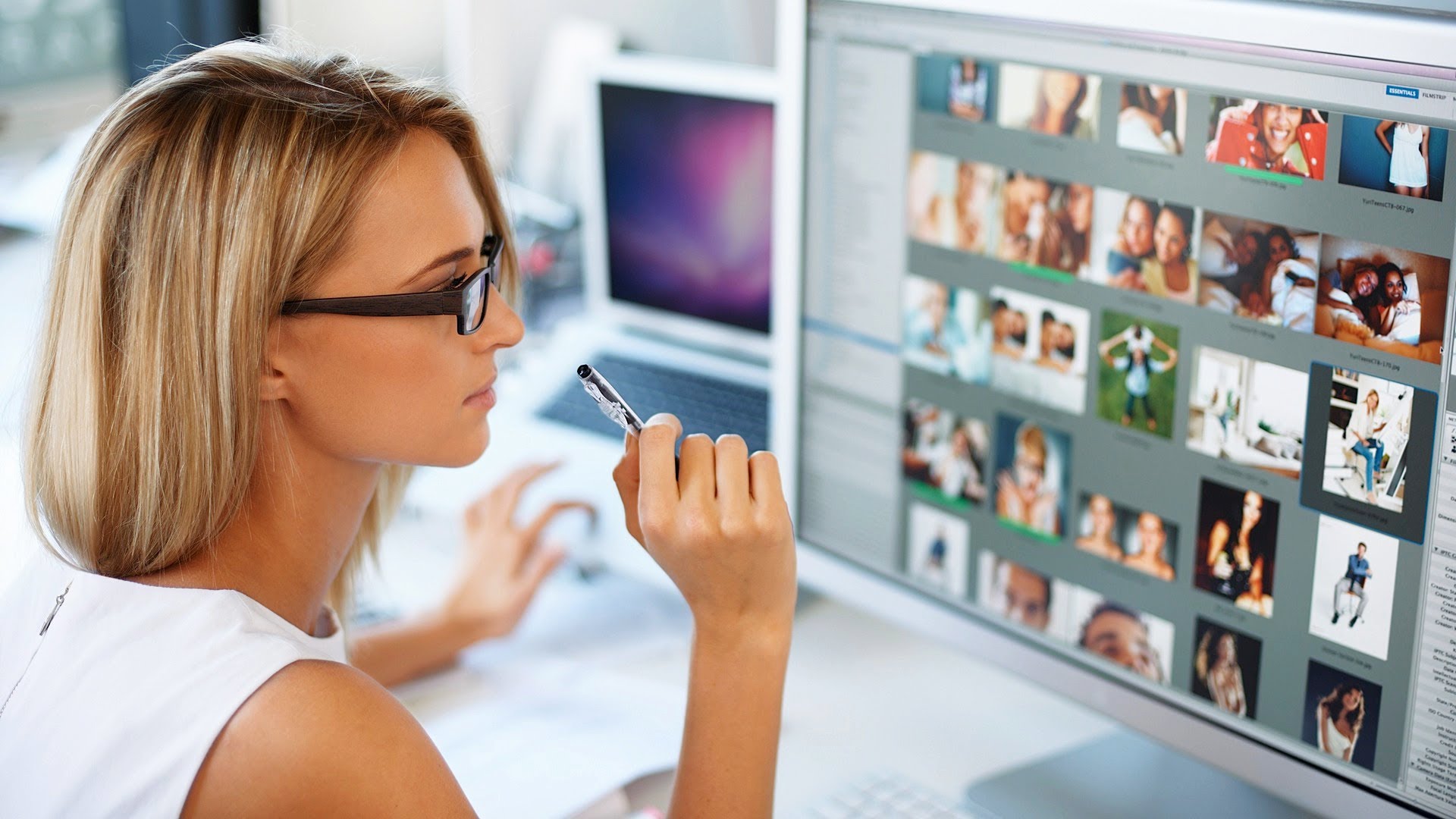 Agency experience without the agency prices
We know your dollar needs to stretch further but you still need to have an impact in your market. we have a team of dedicated professional designers able to help you develop the image of your brand.
With experience on agency brands such as ANZ, David Reid Homes, DB, EQC, Goodman Fielder, Guthrie Bowron, ING, Jetstar, Maori Television, NZ Herald, NZ Police, NZ Fire, Te Mana, Tourism NZ, Tourism Australia, Pfizer, Qantas, Repco, Warehouse Stationery, to name a few.
Experience at a cost your business can afford.