Brochure Design and Printing for your Marketing Needs in Auckland
Presentation Folders
Brochures
Flyers
Shelf Wobblers
Posters
Newsletters
Ring Binders
Catalogues
Parts Manuals
Point of Sale
Competition forms
Gift Vouchers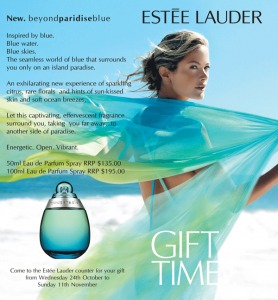 Professional Brochure Design and Letterpress Printing Services Auckland
Although digital marketing receives a lot of attention, brochures, labels and catalogues remain some of the most effective promotional techniques available.
Think of it in this way; although it is cheaper to advertise widely on the internet, your business has to compete against thousands of others using the same platform and techniques. Moreover, digital marketing is easier for potential clients to disregard, as a simple click of the mouse can dismiss hours of your careful branding and composition efforts.
Brochure printing is a striking, tangible way to target potential customers in your local area and distinguish yourself from your competitors.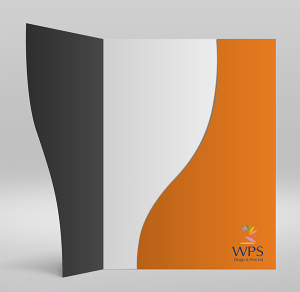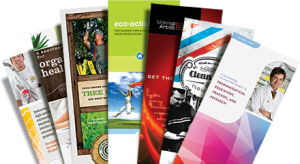 Brochure Printing
We can print a diverse range of brochures and promotional material for businesses. Whether you want to create a professional connection with subdued, elegantly formatted content that's consistent with your existing branding or are looking to splash out with a vibrant, eye-catching brochure to put your Auckland business front and centre, our design services can help.
Our team of professional designers will collaborate with you to create a brochure that's consistent with the existing branding of your business, and effectively conveys what your enterprise is about.

Letterpress Options
Letterpress printing can help you create something that is truly unique for your brochures or next printing project. It is a great option for a business that needs to have a specific feel, giving an authentic and established look. The types of board that can be printed on can be far heavier and coarser, than offset and digital presses can accommodate.
Letterpress printing can be used to print, foil, emboss, crease & die cut.
Contact us for more information
If you would like any more information on WPS' extensive range of brochure and promotional printing services available for businesses throughout Auckland, please don't hesitate to contact us on 09 832 3037. If you know what kind of brochure or letterpress printing service you need, visit our quotes page.